If your Athlete is an upper-classmen they've been previously photographed, often for several years & multiple times per season! Email: images@davidsinclairphoto.com with any suggestions, requests for services, or availability. Thanks for your interest in this work in progress!
A Must Read, Some Photo-Store Notes ...
• Online Albums: When searching through multiple events, Login & try the "add to Album" feature to select favorites & save them in a password protected "album". Email that album to friends & family. Then order from that selected group when ready. Loggining-in will also save your shopping cart. Please set your web-browser to ALLOW COOKIES.
• Searches: If you're doing a general search from the photostore, type in key words like "McDaniel" or "Lacrosse" in the Find your Photos boxes. Also, a Recent Events list & Past Coverage Archive are linked below. A Custom search for your athlete, including a private gallery, is available for a research fee of $19.99.
• Discounts: There are excellent ways to save on prints using Multi-Print & Package Discounts, where prints of different photos are grouped in a "package" (packages work best when selecting images within the same event). Click a square thumbnail photo to enlarge it and review your print & product options in the accordion-type menus to the right. There are regular seasonal $ales + you can SHARE me on social media & send me a message for my 10% promo code!
• Crop & Photo Manipulation: After an order is placed, images are often minutely adjusted. Color, Contrast, & Crop may be tweaked in an effort to improve the prominence of a subject, to use the print size chosen effectively, and to maximize the quality of the image. 4x6 & 5x7 print dimensions provide nearly true "from the camera" proportions. An 8x10 print will crop into some of the image, so there's also an option for an 8x12 print. A complimentary print upgrade to an 8x12 will often occur if an 8x10 crop is too tight. If you have any Imaging Requests, please make a note in the comment section of the online order. Otherwise, all photo manipulation is subject to the judgment of the photographer!
• Shipping: The most economical shipping, "Standard shipping", is generally sent via USPS 1st Class. This method does not have a guaranteed arrival date. If you need hastened shipping with a known arrival, Expedited shipping is available!

• Due to incurred network service fees, order cancellations are subject to a 20% fee on the gross total.

• Custom Collages are available! Choose your photos, and we'll make you a unique piece of Art! ds
• An array of Products, Canvas & Metal prints, & Mounting are available!

• Digital Images are available! High resolution or Web-ready, Single Image or your Entire Album - purchasing a digital image gives infinite reproduction potential to you! So if there's a photo you just can't forget ...
Click here to Search for Your Images!
For inquiries regarding Past Events, Future Assignments, & Stock Images . . .
email: images@davidsinclairphoto.com

See top images & learn about current promotions @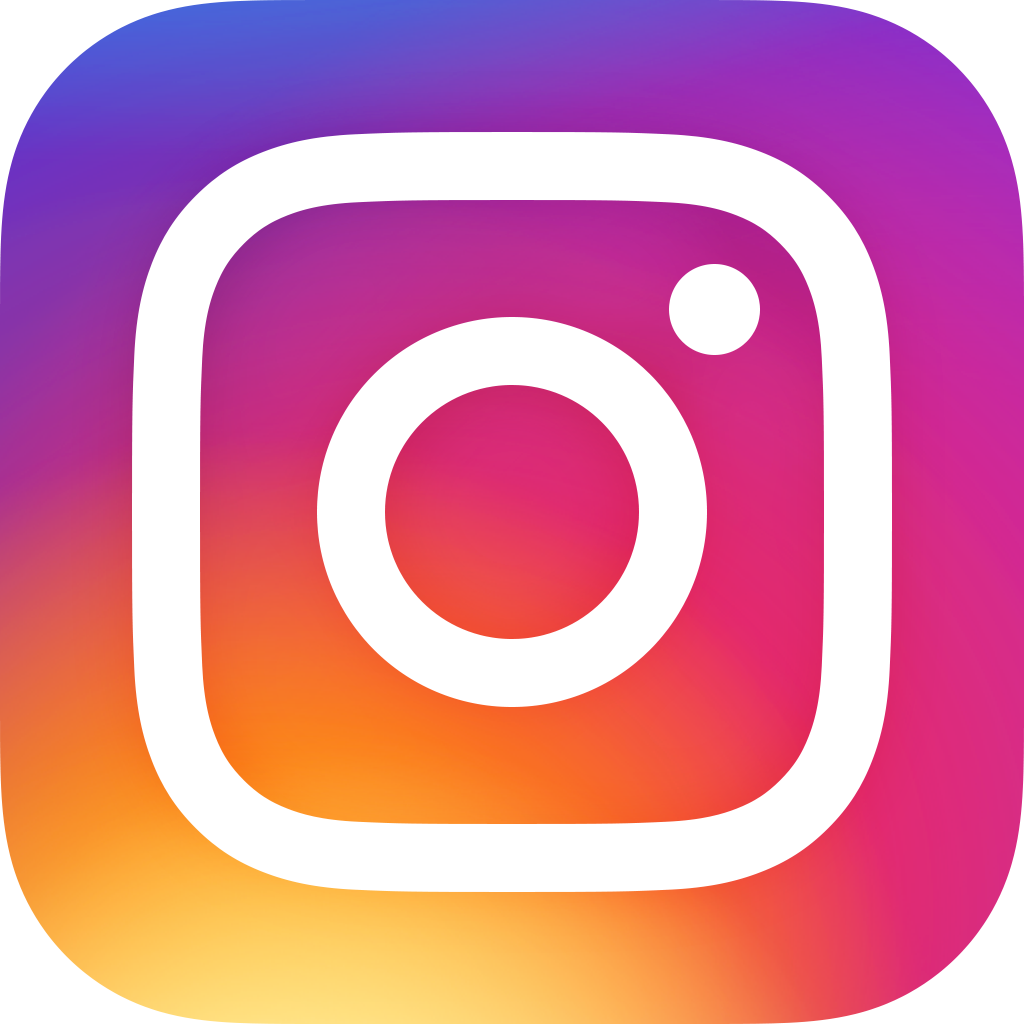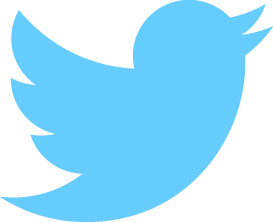 Recent Posts: ... The photostore info page has moved. Click here for the new location!


---------

--------------
Past Coverage Archive:

Albright • Allegheny • Bryn Mawr • Catholic • Capital Athletic conf. • Centennial conf. •
Century HS • Conestoga Valley • Elizabethtown • F&M • Gettysburg • Goucher •
Haverford • Loyola • Maine Maritime • Marymount • McDaniel • Mt. St. Mary's • gen. NCAA
Penn St. Behrend • Salisbury • St. Timothy's • Stevenson • Swarthmore •
• Thiel • USILA • Ursinus • York